AW Painting & General Contractors, Inc. has been a reputable painters in the Philadelphia, Southeastern Pennsylvania, Southern New Jersey, and Delaware areas for over forty years. We work with the area's most respected management companies and directly with property owners.
AW Painting & General Contractors, Inc. will provide you with experienced trained painters and use only the best genuine materials from the largest suppliers, such as, Benjamin Moore, PPG, Behr paint, and Sherwin Williams.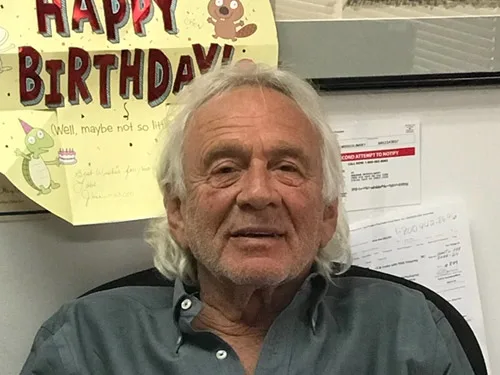 Abraham Woidislawsky
Founder & Partner
Abraham established AW Painting & General Contractors, Inc. in 1974. With over four decades of experience, growing with the industry, Abraham situated AW Painting & General Contractors, Inc. as a true leader, servicing the Mid-Atlantic region.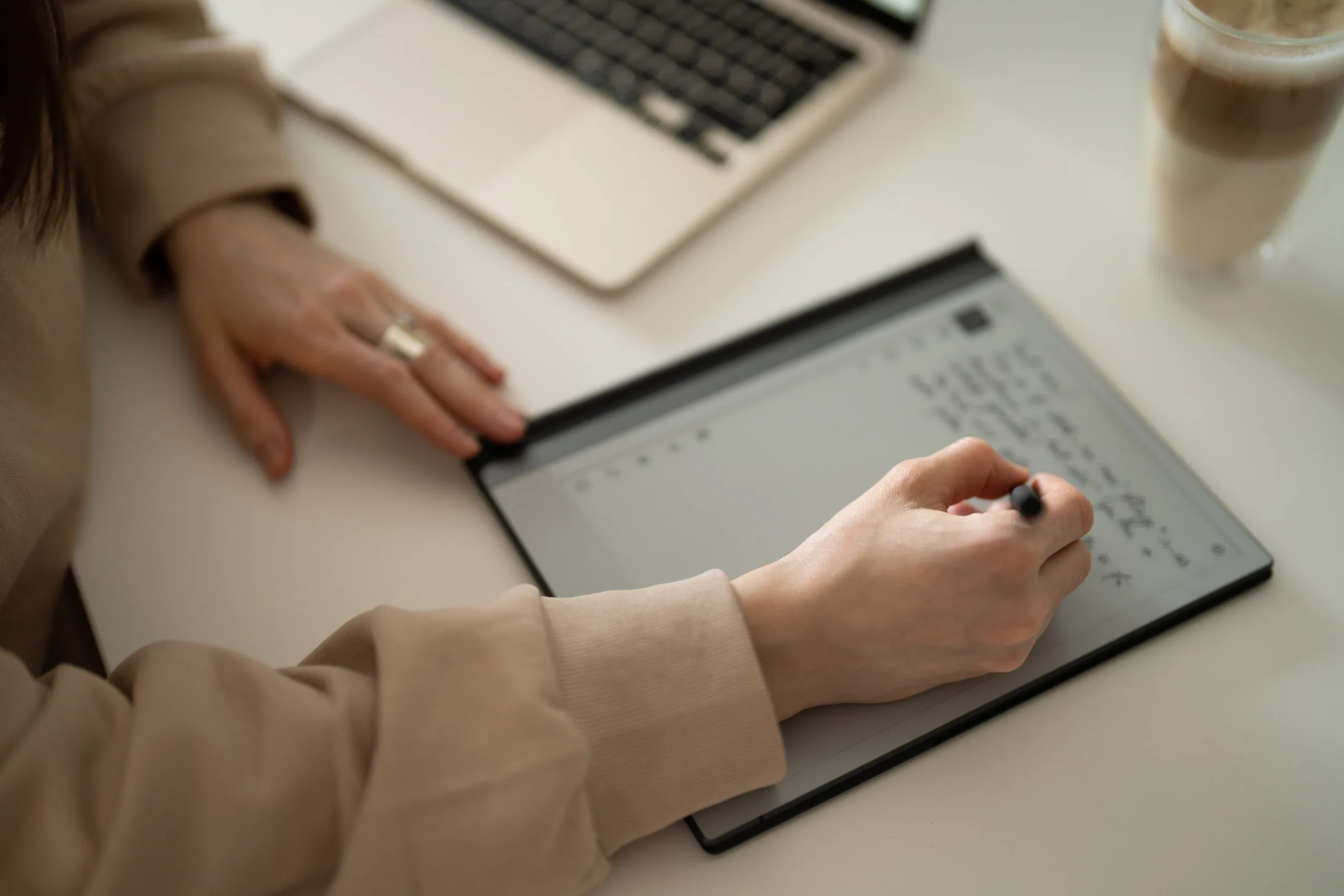 Laura Pendleton
AW Painting/Office Manager
I'm a hard worker who is always on time, organized, and friendly. I've always been the person in my group of friends who keeps track of everyone's birthdays and makes sure we're all where we need to be. I think that's a big part of why I love working with people — I just naturally love coordinating and making sure everything runs smoothly.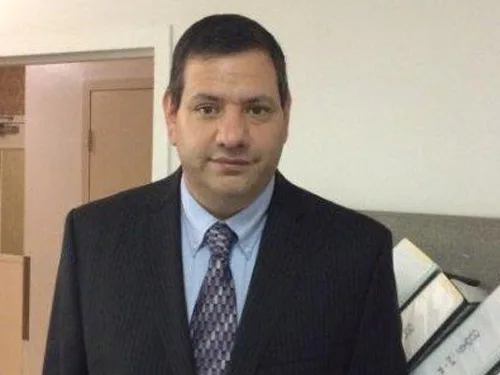 Chen is the managing partner of AW Painting & General Contractors, Inc. he joined the team in 2002 and acquired part of ownership in 2015.
"Chen has built a strong reputation as someone who excels at customer service. His can-do attitude makes him one of the most successful professionals I have ever met. He is dedicated to producing his very best at all times. Chen delivers solutions in even the toughest environments and takes the time to follow up on every detail". Jason Lyle September 2015.
Bachelor's degree – Gratz College, Elkins Park, PA
Condominium Association Manager – IREM
Lead renovator certification – EPA
Silicon roofing certification – Gaco Western
IDF veteran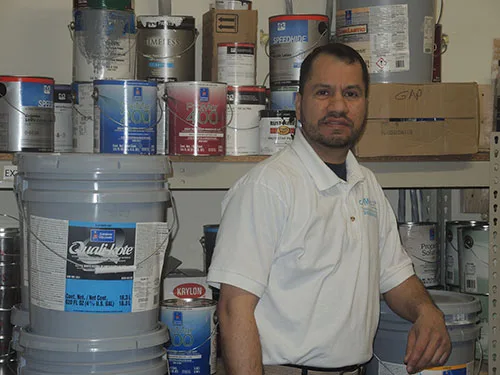 Ray Nunez
Supervisor & Project Manager
Ray has the perfect balance of in-office and field expertise, making him a well-rounded project manager and on-site supervisor. Ray's primary focus is on quality of work, services and creating solutions for our clients.
Certificate of AC & DC fundamentals and micro components – Cittone Institute/ Lincoln tech school, Edison, NJ.
Certificate of early intervention technical assistance – Community college of Philadelphia, PA.
Instrument and vocal foundation – Settlement music school, Philadelphia, PA.
Fluent in English and Spanish.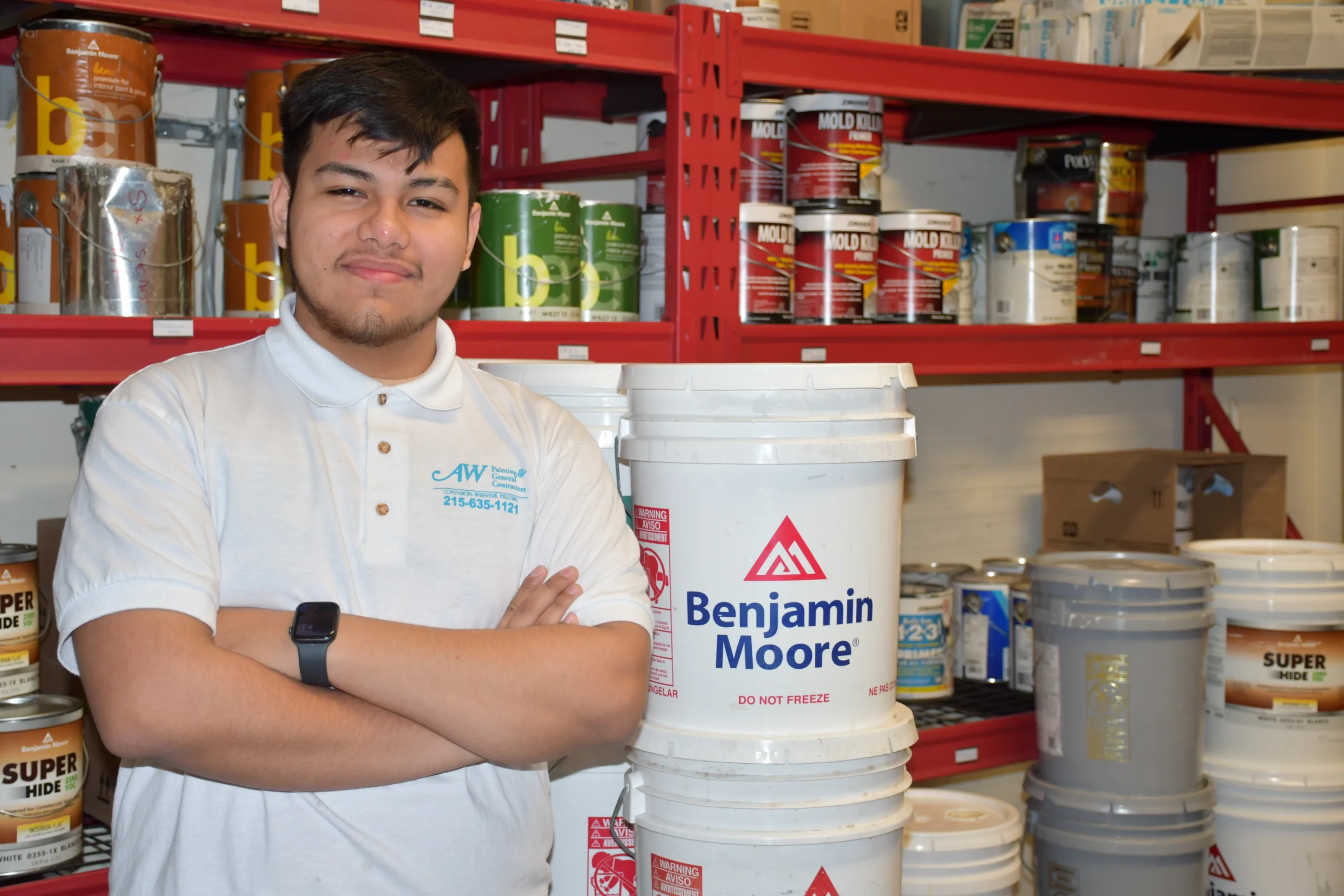 Zahid Martinez
Quality Control Inspector
Zahid is a man of many talents. He joined our team in 2022 and has worked tirelessly to ensure that all work done by our team meets the highest standards of quality control and client service. He has a deep understanding of the importance of detail, and he takes pride in his ability to help us provide our clients with the very best experience possible.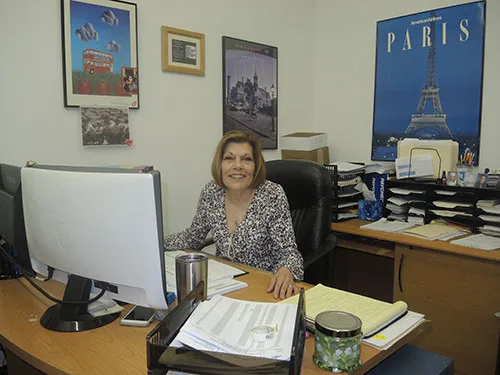 June Amey
Property Management/Office Manager
June came on board with AW Painting & General Contractors, Inc. in 2009. She is a team player. June has been with AW Painting & General Contractors, Inc. for ten years. She thrives in a busy environment. June has worked in office management for more than twenty years. She has adopted a unique strategy that integrates financial accountablity with the latest technology to ensure that office operations run as smoothly as possible. She is a hard working and dedicated employee, paying special attention to detail. She is dedicated to employee growth and believes that teamwork is an essential element and key to employee retention.
Our Team is ready for whatever you need wherever you need it!
Serving Philadelphia, Southern Pennsylvania, Southern New Jersey, Delaware, Lehigh Valley & Surrounding Areas